Founded by Doctors for Doctors, MedVA.com Seamlessly Connects Practices With Top-Quality Medical and Dental Virtual Assistants
HENDERSON, Nev., January 19, 2023 (Newswire.com) - MedVA.com, the virtual staffing company founded by doctors for doctors, continues to address the staffing crisis and the rising costs of running medical and dental practices with its quality-first approach.
The COVID pandemic and "great resignation" exacerbated staffing shortages throughout the industry, leading to skyrocketing costs for medical and dental organizations, and ultimately being passed on to consumers with higher insurance premiums.
MedVA.com confronts this issue head-on by providing qualified virtual staff for a variety of tasks, including:
Reception
Patient scheduling
Pre- and post-op follow-ups
Insurance verifications
Billing and credentialing
Prior authorizations
Scribing and transcription services
Appointment booking and confirmation
MedVA virtual assistants (VAs) are available full-time at a fraction of the cost compared to a traditional employee.
"Most healthcare practitioners would agree that the most difficult thing to do is manage your practice," said Steven Kupferman, DMD, MD, co-founder of MedVA.com along with Dr. Omid Shaye. "We realized that a lot of what could be done in our practices could be done remotely as if the staff was sitting inside the office.
"Discovering virtual assistants was a game-changer. Not only did it increase efficiency and profitability, it improved the morale of our office staff, and allowed us to concentrate more on assisting patients."
After facing similar issues, Dr. Shaye discovered the benefit of virtual staffing, and together they saw an opportunity in what this resource could do for all medical and dental practices. Thus, the formation of MedVA.com, a company focused on solving staffing issues, cutting costs, and preventing physician and staff burnout, all without sacrificing the patient experience.
"For a fraction of the cost, I know that any doctor or dentist that tries this is going to be happy with the competency and productivity of their new virtual assistants," says Dr. Shaye. "I speak from experience of having multiple virtual assistants help me manage my practice and patients day in and day out.
"Because of the help of my virtual staff, I have become a better doctor and a better father and husband since the work is being done more efficiently. This allows me to go home and not worry about everything I cannot accomplish during the day. The work is accomplished in real time. Once it worked for us, Steven and I realized that it would work for our colleagues."
Adds Dr. Kupferman, "Like Omid, my office is more efficient with my virtual assistants — improved patient care and quality of life, not just for me but also for the in-office staff."
Since launching in June 2021, MedVA has enjoyed spectacular growth, expanding each month exponentially as it approaches 1,000 virtual assistants, supporting 400-plus clients, and enjoying a 97 percent retention rate.
"We couldn't be more pleased that our model is working as well as it is," says Dr. Shaye. "We're ecstatic that we can help as many medical and dental practices as possible and look forward to assisting many more practices around the country."
To learn more about how healthcare virtual assistants can help your practice, visit https://medva.com.
Contact Information:
Mark Vincent Guy
Head of Sales and Client Oporations
[email protected]
(415) 841-2120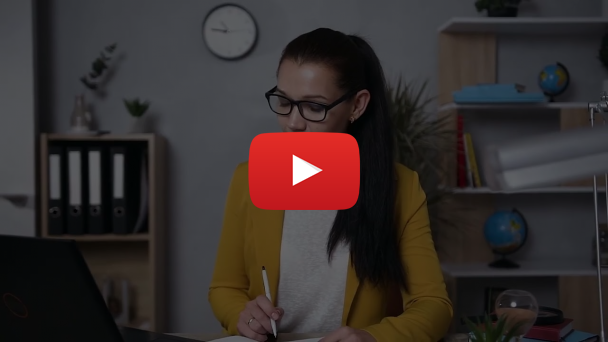 Related Files
About MedVA.docx
Original Source:
Solving Healthcare Staffing Shortages Through Remote Solutions